Welcome to Saidera Mastering TOKYO style
"Saidera Mastering" was established in 1996 by Seigen Ono (Founder, CEO). In 2000 we build our main studio (basement with 4.4m height room). It is conveniently located in the heart of TOKYO, Harajuku, Omote-Sando area, very near the fashion districts.
We'll master your track exactly to your desires and specifications to produce the best sound possible.



Please feel free to contacting me or our booking manager: Tatsuji Kimura, via CONTACT (Preferably simple English vocabulary like NYC taxi drivers). We will do our best to help your music production always. We can also possibly introduce your work to Japanese distributers, press, promoters, if you would like. We also have "SDM&LiveRec" label (only for high-resolution download, a side level of "Saidera Records" since 1987), and we are always searching to release new talent.

Seigen Ono (Saidera Paradiso Ltd. CEO)

Saidera Paradiso Ltd
3-33-2 Jingumae, Shibuya-ku, Tokyo 150-0001 Japan MAP
TEL.+81(0)3-5410-6789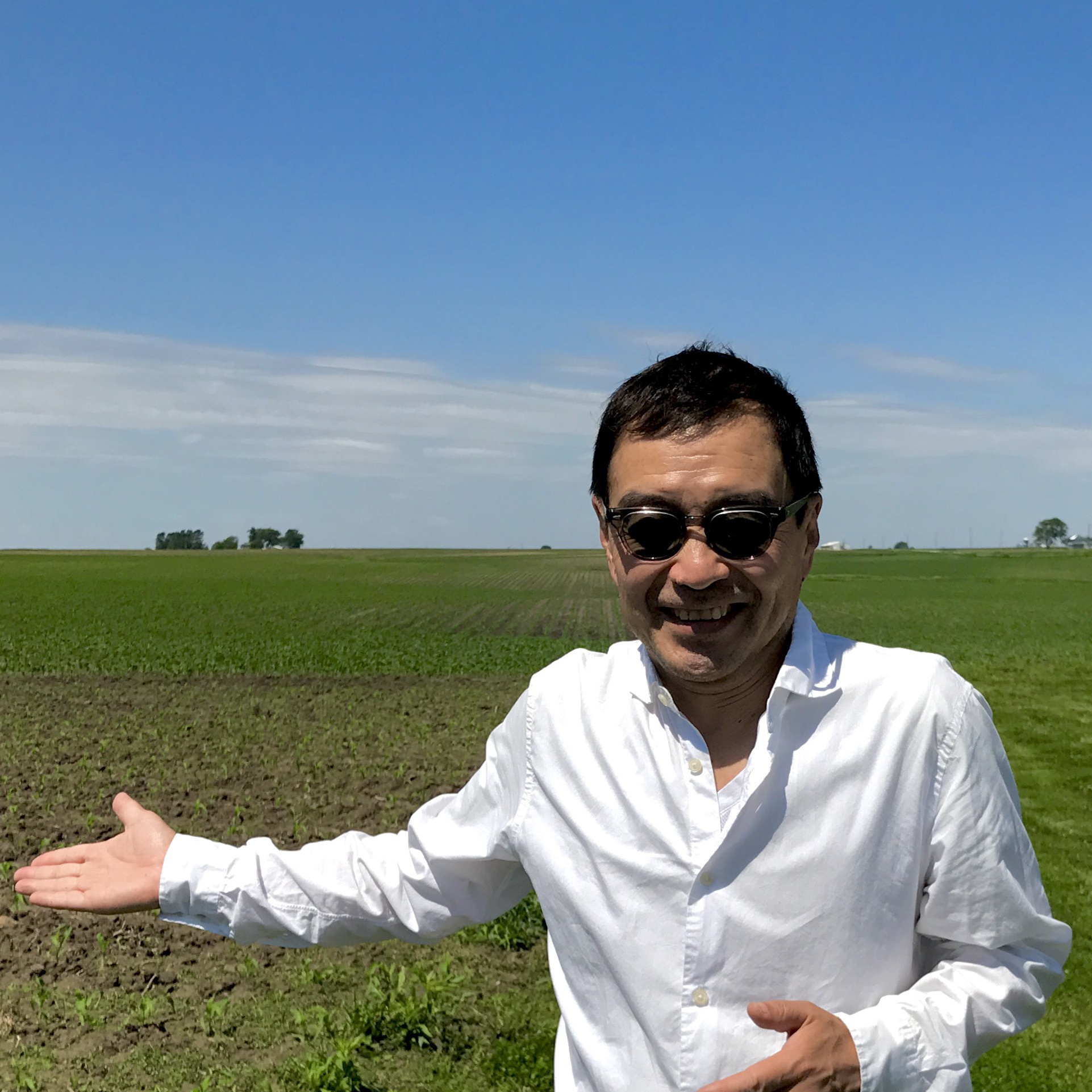 Seigen Ono
Founder and CEO Saidera Paradiso LTD
(Saidera Mastering, SDM&LiveRec, Saidera Records, Saidera Ai)
Merry Christmas Mr.Lawrence -30th Anniversary Editon- / Ryuichi Sakamoto
jupiter + in the shadow of jupiter / Miyako Koda
VINICIUS CANTA ANTONIO CARLOS JOBIM / VINCIUS CANTUARIA
Lost Memory Theatre act-2 / Jun Miyake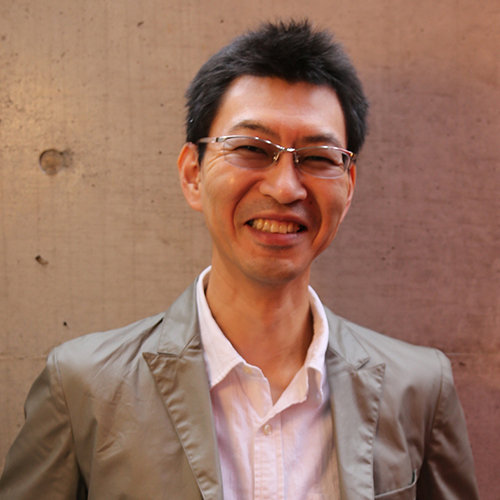 Masato Morisaki
Since 2000, Chief Engineer at Saidera Mastering
~1990, Onkio-Haus recording engineer
Recent works
BIGBANG10 THE CONCERT : 0.TO.10 IN JAPAN / BIGBANG
WELCOME BACK / iKON
MACH / TOWA TEI
Heartbeat presents mixed by Derrik May x Air Vol.1~2 / Derrik May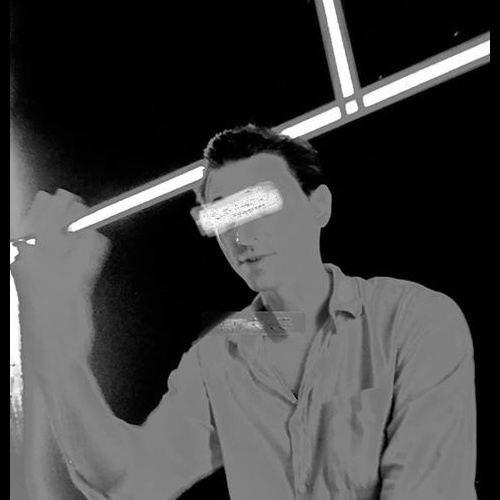 Tommy Tomita
Since 2018, Senior Mastering Engineer at Saidera Mastering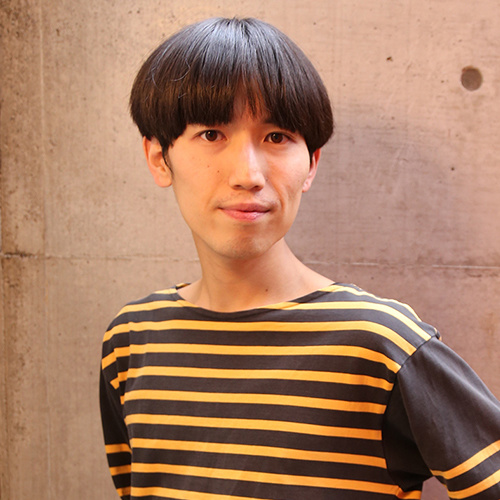 Tomomi Nemoto
Since 2018, Mastering Engineer at Saidera Mastering
2008~2018, Saidera Mastering asistant engineer

Seigen Ono (CEO, Senior Engineer) and our Chief Engineer, Masato Morisaki are very much looking forward to working on your music. We'll master your track exactly to your desires and specifications to produce the best sound possible.

1: Please fill-in the below form for an estimate. We will replay within 48 hours (excluding weekends).


2: You will receive the mastered tracks from us within an estimated number of days which we will confirm with you in advance.
In case you need some changes to the mastered tracks, you are welcome to request additional revisions from the engineer free of charge for the first request. (approx. 2 to 5 additional working days depend on the engineer's schedule). Adjusting the song gap or changing the song order is free of charge. We ask 50% additional fee for further revisions after that.


Order form
* = required